Create an AR for your online store where customers can explore products by scanning your full or empty packages at home, office or on the go;
Attract new consumers to retail stores through Augmented Reality by scanning your sign or printed ad, increasing the frequency (retention rate) of visits to retail stores;
Provide ability to order and deliver products to the door from your stores through AR experience;
Optimize your inventory management, investigate which products or group of products are selling better than others through analytics and report system;
Provide your potential partners and brands with an opportunity to create deeper Augmented Reality experiences for their products, thus bringing additional value
Analytics
Through its analytical and reporting system CB2 can track your customers behavior using the following metrics: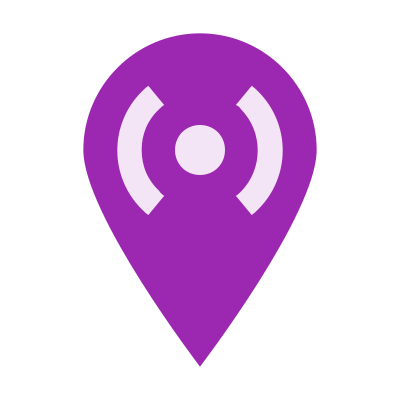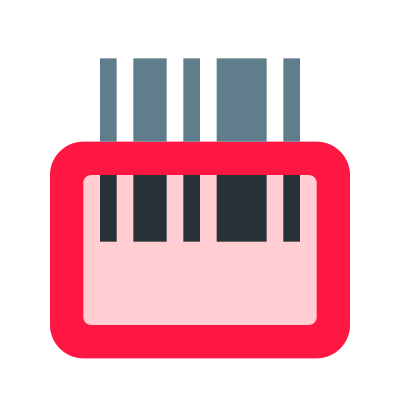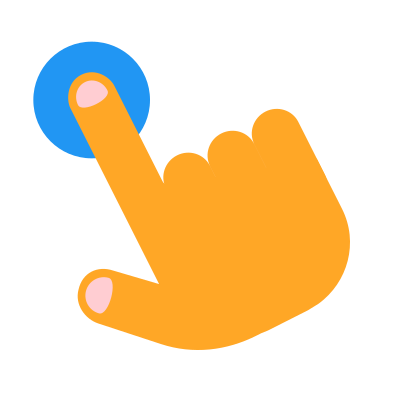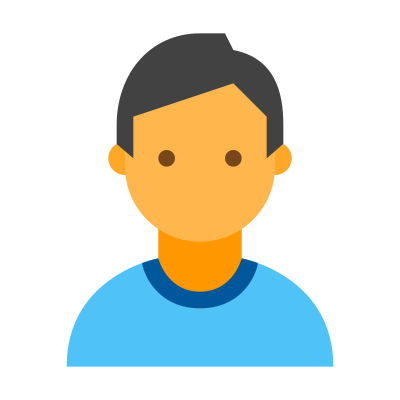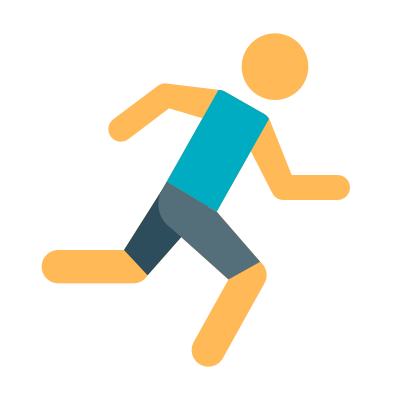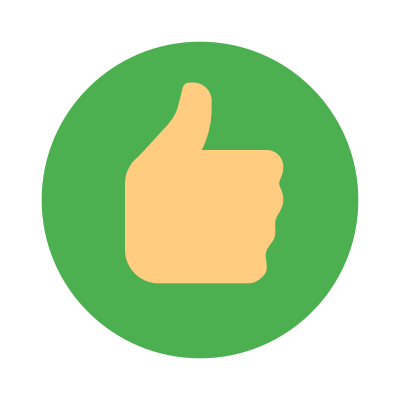 Using CB2 or a branded mobile app, people can explore AR content directly on the printed adverts. Reaching their audiences through interactive AR experiences brands and publishers can drive engagement and encourage consumers to take the next steps in the purchasing process.
CB2 LIVE can transform print ad campaigns into truly engaging campaigns with interactive AR experiences. Adding rich and engaging content, brands and agencies can breathe new life into printed ads and paper publications.
Augmented Reality brings static adverts to life. It blurs the line between offline and online advertising and creates new revenue streams. CB2 LIVE and Augmented Reality technology can transform traditional print advertisements bringing them to the new level. Agencies, brands and SMB can 'augment' their products and services through CB2 platform creating immersive experiences and reaching out to customers in a meaningful and authentic way.
Opportunities:
Penetration (attracting new users, launching new products or changing existing ones, deepening the properties of the brand);
Increasing usage frequency of a product;
Building an image (increasing brand awareness among consumers, improving brand perception among the target audience and beyond, building loyalty);
Instant book & buy – Customers can book, order or buy different products or services directly from the ad, sign or billboard. This opportunity can unlock online sales and boost marketing campaigns by up to 200%*;
Wow and viral effects – High-quality Augmented Reality experiences can create a viral effect that will make your products memorable and brand recognizable;
Hidden message – This AR feature enables brands to send a hidden message to their customers. It could especially be valuable for tobacco or alco brands that promote their products in areas where their direct advertising can be limited.
Advantages
BULK IMPORT
Ability to import your existing database and products in one click
Automatically mapping of AR content to the products eliminating the process of adding them manually
Easily add new products and content for them just by clicking on import button
SEAMLESS INTEGRATION
Ability to integrate existing database or APIs with content to minimize adoption time
Automatically updating your stocks (in stores, warehouses, etc.)
Sync with your price database
Connection to your store environment
Localization of content
Opportunities
Boost your online sales by leveraging Augmented Reality
Build effective additional sales channels based on AR technology
Engage your customers in a new more seamless way
Optimize your sales process and inventory management
View detailed analytics of consumer behavior
Increase market share and total sales